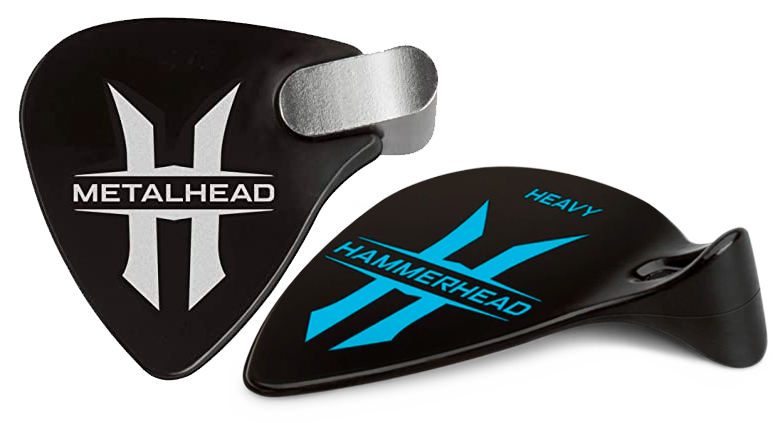 YOU DON'T HAVE
TO BE A GUITAR GOD
TO PLAY LIKE ONE
The unique design of the Hammerhead pick allows aspiring rock gods to instantly tap into the techniques of the pros.
Find Your Pick
Listen to the Hammerhead in Action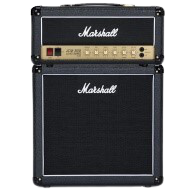 The Hammerhead Original
The Hammerhead original is formed from precision cut extremely hardened plastics for maximum performance, comfort and playability. It has all the nuances of and reacts, responds and handles just like your current picks but adds in all the benefits of the Hammerhead design.
Get a 3 Pack of Hammerhead Originals $14.95 + P/H
Order Now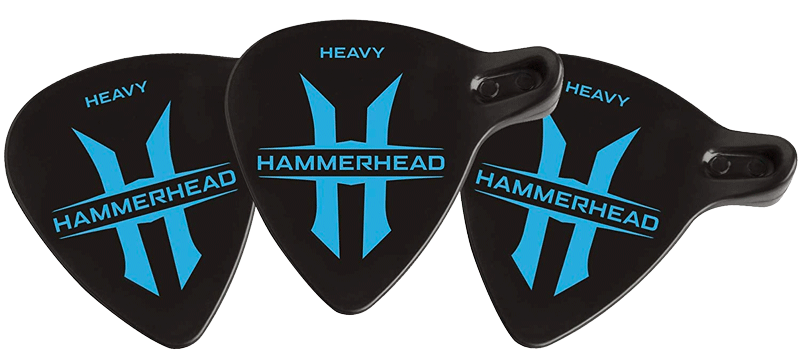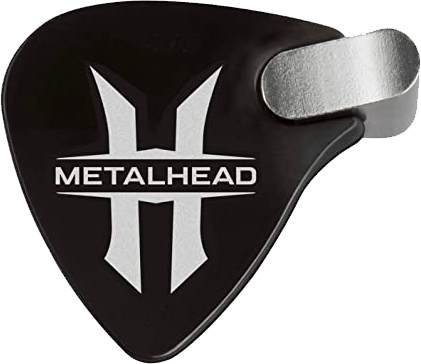 The Metalhead
GET THE ULTIMATE WEAPON!
As revolutionary as the Hammerhead pick is, we actually took the Metalhead to another level. It features the same precision-cut plastics as the Original with an important addition, an extruded aluminum tip.
ONLY $12.95 EACH + P/H
Order Now
Now You Can Do In Days What Once Took Months
The difference is so dramatic that once you've played with a Hammerhead Pick, you'll never want to use your old picks again.
HAMMER-ONS
PULL-OFFS
TAPPING
SLIDE
HARMONICS
MORE CONTROL WITH A BETTER GRIP
PREMIUM NYLON PLASTIC
ANODIZED ALUMINUM HEAD